To our valued clients and partners,
As the impact of COVID-19 continues to evolve we wanted to take the time to reassure you of the actions we are taking to protect our clients, colleagues and our wider communities, whilst working to maintain our services to you at this time.
Our commitment to you
We are open for business and will continue to provide you with the best service we can in the safest way possible. In line with Government guidance we will be limiting face-to-face contact as much as possible. We are able to facilitate all client appointments by either video or conference call to suit your needs.
If you have any queries please contact your usual legal advisor to discuss appointment options.
Our staff are ready to respond to you as usual. We are working hard to mitigate any disruptions, and will continue to provide you with the legal service and advice you need, delivered with the high-level of service you have come to expect from Wilkes.
If you do experience a slight delay in hearing back from us, please bear with us. We will be in touch.
Thank you for your patience during these unprecedented times. We look forward to returning to normal, with a handshake, as soon as possible.
The Wilkes Partnership are an award-winning, full-service, UK law firm operating from the Midlands region with offices in central Birmingham & Solihull.
Our expert solicitors specialise in a wide range of legal services for both businesses and individuals.
Choosing a solicitor is an important decision and client satisfaction is at the core of everything we do. Our aim from the outset is to become trusted advisors to our clients and consistently provide legal excellence at every opportunity.
For our business clients, both national and international, we provide leading-edge legal support in company & commercial, M&A and corporate finance, employment, real estate, planning & regulatory, property litigation, commercial litigation, commercial recovery and insolvency services.
For private individuals, we provide a full range of legal services including wills, trusts & probate, tax planning, residential conveyancing, dispute resolution, court of protection, notary services, personal injury and clinical negligence and family law.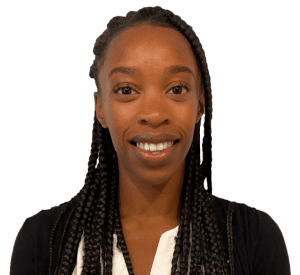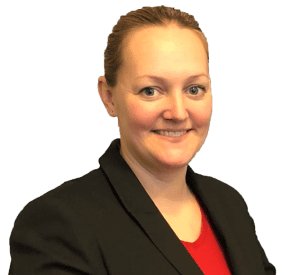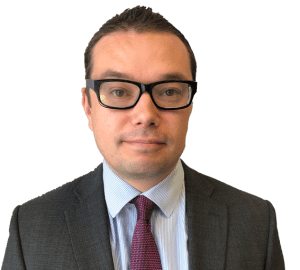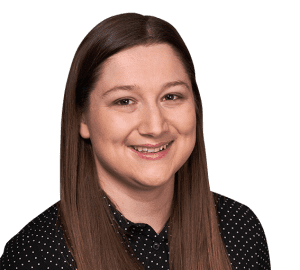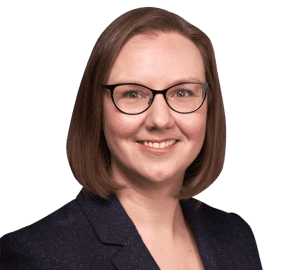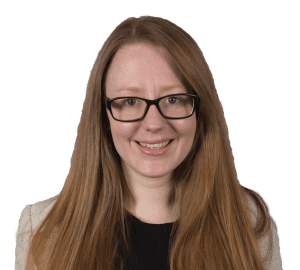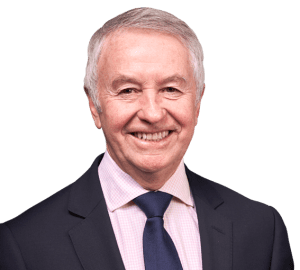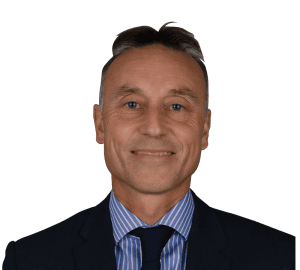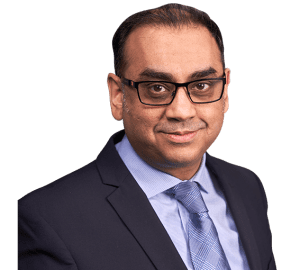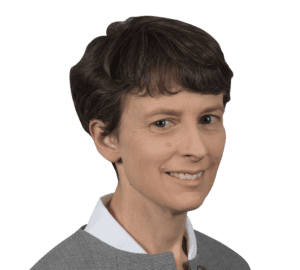 David Johnson
I have had dealing with Mr James Leo, who was a partner in Coley & Tiley and now have emerged with Wilkes Partnership. I can honestly say he was fantastic with my dealings and couldn't of asked for a better service, I am the Secretary of a legion Club and Mr Leo help with employees and other issues I had. would highly recommend.
David Johnson
Following a report published by the Office of Tax Simplification, HMRC has announced changes to their requirements for when Inheritance...
Gareth O'Hara, Senior Partner and Helen Smart, Associate at The Wilkes Partnership have advised on the sale of animal fencing...
The High Court has ordered the ruler of Dubai to pay Princess Haya and their two children a divorce settlement...