We have started to work on the information that will support us all as we prepare for lock down to be lifted. With many of us planning to work between the office and home it is important that we refresh ourselves on who is in which team and at which office. The office family trees are maintained and are available at Carvers, City, Stanton, or on Insider/HR/Our people: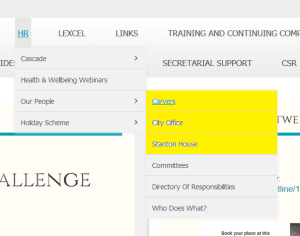 We also have a number of committees. Click here for details of the members of these committees, or you can find them on Insider:
More information about our return to the office will be released over the coming weeks.